O'Lyn Roofing
URL: http://www.olynroofing.com/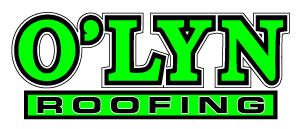 Roof Repair & Replacement Services:
O'Lyn Roofing specializes in flat roofing, metal roofing, attic insulation, gutters and downspouts, skylights, and more in the Greater Boston and MetroWest, MA areas. Visit them online to set up your free estimate.
The company has been in business since 1974.
Contractor ID: MA Reg. #101297
Contact Info:
O'LYN Roofing
916 Pleasant St #4, Norwood, MA, 02062
Phone: 1-855-280-6690
Current Rating:
9.50
Number of Votes:
2
Date Submitted:
13-Nov-2014
Last Updated:
14-Jan-2015
What do you think of this listing?