WA Steel Metal Fabrication
URL: http://www.wasteel.com.au/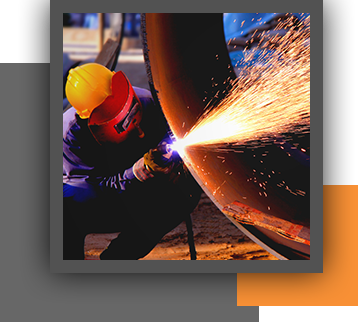 Custom Metal Fabrication Services:
Specialising in custom metal work including metal fabrication, metal cutting, and sheet metal work for commercial, mining, farming and other industries in the greater Perth area. Specialty services include turret punching, TIG and MIG welding, steel and aluminium work platforms, core trays, racking systems and more.
What makes them special and unique?
The company operate at the cutting edge of steel and sheet metal fabrication technology, which makes it possible for them to offer custom metal fabrication services to commercial and industrial clients seeking superior metal products, with short lead and completion times. WA Steel Sales has been servicing the greater Perth, Australa market for over 30 years.
Contact Info:
19-21 May Holman Drive Bassendean, WA 6054
Phone: (+61) 8 9377 3778
Fax: (+61) 8 9377 2778
Email: sales@wasteel.com.au
Current Rating:
9.00
Number of Votes:
1
Date Submitted:
1-Jul-2014
Last Updated:
5-Aug-2014
What do you think of this listing?